Immerse Festival Partners
GaiaNova
Founded in 2005, GaiaNova are specialists in video projection design, technical design, project management and onsite production. They work with brands, creative agencies, artists, architects and cultural institutions, on live events and permanent installations. They are a truly independent, technology-agnostic company with more than 15 years of experience in designing, building, installing and projecting in immersive domes, including the immersive dome in the Market Hall, Devonport. This is an ongoing collaboration, and as a result, they have a long-term commitment to supporting the fulldome community in Plymouth.
GaiaNova have developed their own fulldome projection domes as touring venues, which have featured at events throughout the UK and Europe. They have also taken their fulldome and projection mapping knowledge to domes all around the world, providing media servers, skilled technicians and onsite training to local crews, for live events and for long-term installations.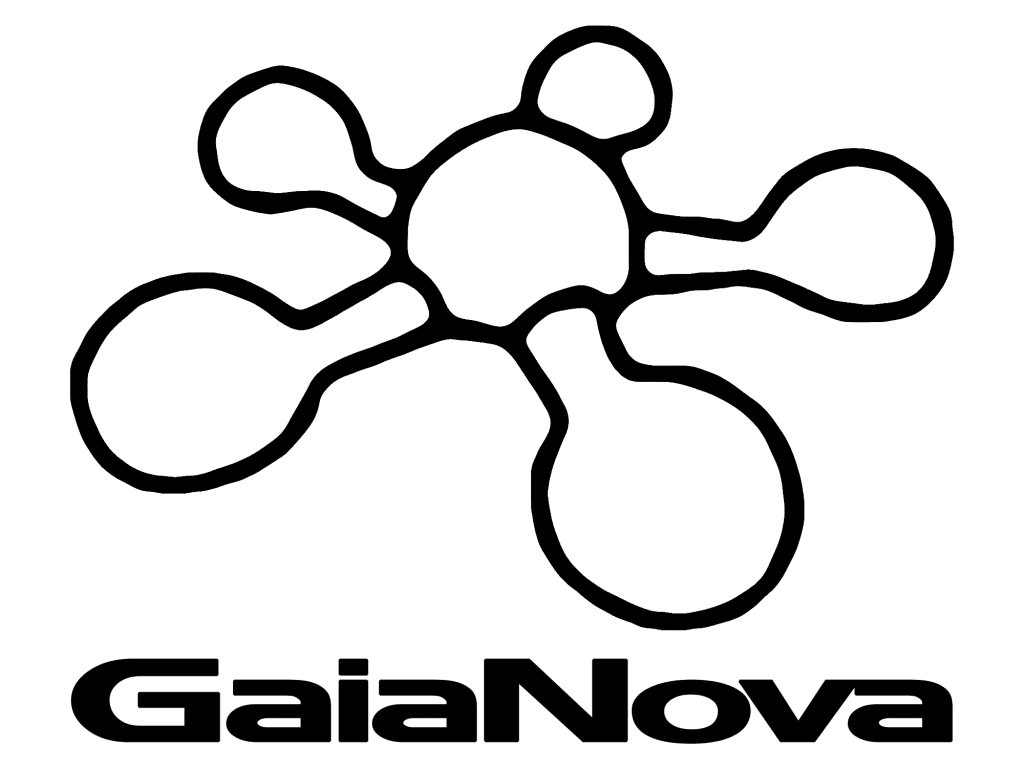 i-DAT
i-DAT co-creates and shares technological prototypes and practices, that push and challenge the boundaries of digital arts and creative media practice. i-DAT's main focus is on making 'data' tangible, playable and readily available as a material, to generate new meaning and inform participation, audience engagement and innovation in the arts.
Hosted by the University of Plymouth, i-DAT has been delivering world-class cultural activities since 1998 and continues to evolve its programme of activities, pushing the boundaries of digital arts / creative media practice. It generates playful opportunities for research, production and collaboration, and makes technological innovations accessible to artists and audiences.
The IVT transcends the gap between the arts and sciences, and its potential is enormous. We can enable audiences to fly through the Milky Way, but we also have software through which they can journey deep inside the human body to the microscopic and nano level. Plymouth is one of very few universities to have such a facility at its disposal, and it is something quite special of which we should actually be very proud.

Professor Mike Phillips, Director of i-DAT. Originally founded as the William Day Planetarium in 1967 the dome was transformed and reopened in 2008.
i-DAT manages the development of the Immersive Vision Theatre (IVT), delivering shows, productions and research into immersive full dome environments. Real Ideas
Real Ideas has a strong track record of innovation, development, and delivery at the intersection between creative industries and technology. We believe in the power of creativity to transform lives and the opportunities technology offers to create purposeful, well paid and rewarding work.
As a social enterprise, we are committed to delivering economic and social value in the places they work. In 2019/20, 78,047 people attended creative events and experiences and 1,437 people directly engaged in in-depth and focused creative, socially purposeful enterprise, community activity and development, as a result of our support, programmes and projects.
We support start-ups and work with key partners, including the Universities of Plymouth, Exeter and Falmouth, Plymouth Culture and Creative UK to develop the immersive tech sector in the far SW. The opening of the Market Hall in Devonport as an Immersive Tech Centre in July 2021 has given us the opportunity to bring this work together, increase the impact we have and accelerate the growth of the immersive tech sector in the far South West of the UK.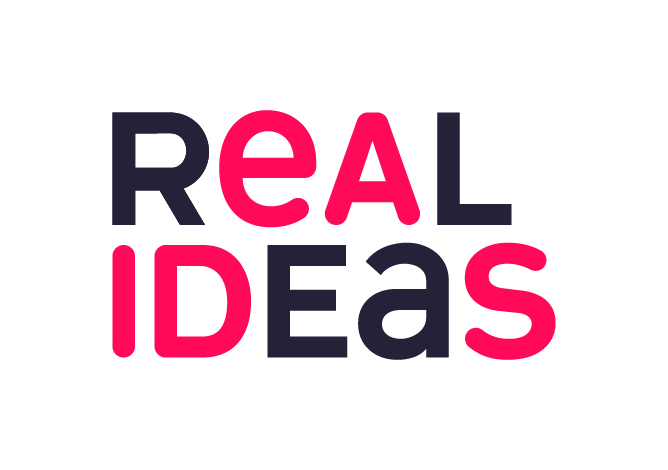 4Pi
4Pi are an award-winning creative studio that blends powerful emerging technologies with cross-media storytelling approaches, producing immersive experiences that reach out to audiences in new and engaging ways. 4Pi develop their own creative projects and platforms, including The Dance Dome which has visited more than 30 cities across the world.
4Pi works across multiple creative and cultural disciplines (visual arts, digital arts, dance, theatre, music), with openness and inclusivity throughout. Their work is far-reaching and built around accessible and collaborative practice. They believe truly captivating artistic experiences are produced when collaboration and learning opportunities are at the core of the work's development and they have worked tirelessly to create projects and platforms with these principles throughout.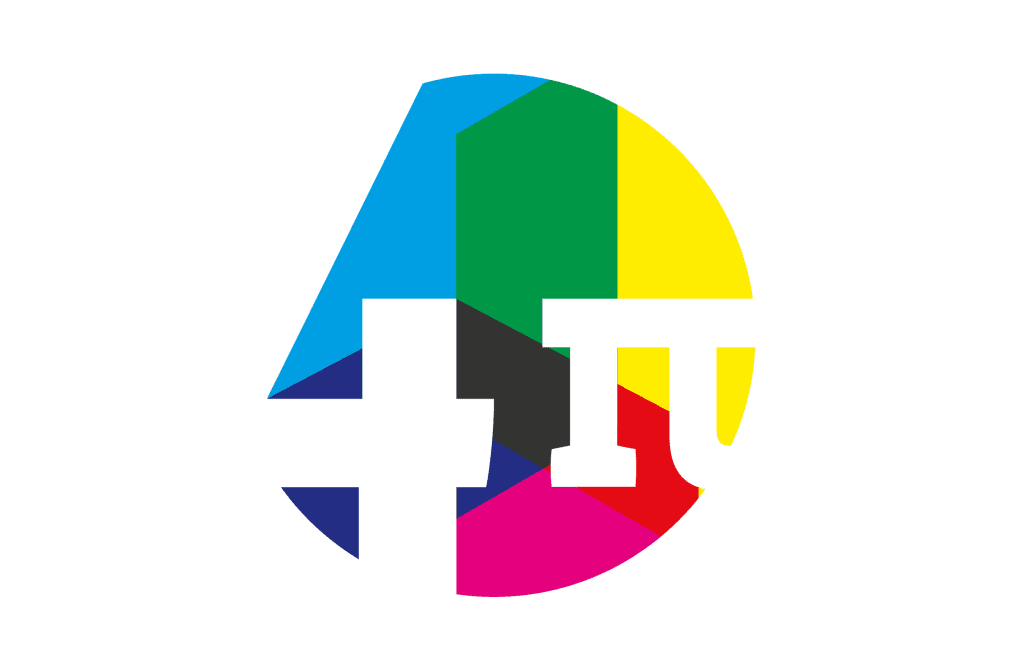 CULTVR
CULTVR Lab is Europe's first immersive cross-disciplinary space with a strong focus on digital arts, live performance and 360º cinema. This unique venue allows for immersive technologies to be developed, tested and deployed, exploring new methods for storytelling within immersive performances and presentations.
The Lab creates an environment for producers, technologists, film and theatre makers, dancers, visual artists, academics and performers to come together, learn, create and share with audiences new forms of art & entertainment. CULTVR's aim is to broaden the audience of the arts across a diverse range of population from a wide range of social, economic and geographic backgrounds preserving traditional forms of cultural engagement through digital education, research and audience expansion.
Pedro Zaz
Pedro is a New-Media artist, educator, and VJ working with fulldome and immersive cinema, video projection mapping, television, and audio-visual performance.
Zaz is co-founder of the international video artist group United VJs. He also co-founded the education platform VJ University, which provides specific art & technology training for established and aspiring VJs and other visual artists around the world. Zaz is also one of the organizers of the Expanded Cinema festival Fulldome UK.
In the field of fulldome, he also works as a software mentor and systems integrator for VJing in digital planetariums and has co-created the Blendy Dome VJ and the Blendy 360 CAM software used for content creation and VJing in dome environments.
United VJs
United VJs creatively integrates the digital arts using Fulldome, Architectural Projection Mapping, optical illusion, 3D, Software programming, and sound and video art. They are an International crew with partners across the UK, China, Brazil, Japan and Europe. This proactive multidisciplinary team of VJs and Video artists have performed in special locations such as Manchester, York, Derry, Budapest, La Paz (Bolivia), London, Berlin, Lisbon, Switzerland, Buenos Aires, Transylvania (Romania), Madrid, Colombia and as remote as the Portuguese Azores Islands.
United VJs specializes in creating and delivering large-scale site-specific artworks around the world. They use exciting new art forms and techniques that can turn almost any surface into a dynamic video display. Specialized software is used by a team of artists to warp and mask the projected image to make it fit perfectly onto any irregularly shaped 'screens' such as Planetariums, Train stations, Mega Rock Concerts, Stadiums, Hotels, Museums, Raves, Classical Music halls,, City Halls, Theatres and Touring Stages.