Your Future is Immersive! Explore Immersive Technology Progression and Pathways
Wednesday 9th November: 9am – 5pm
An inspiring introduction to the jobs of the future for students at secondary schools and further education colleges from across the Southwest. Explore immersive technologies and gain valuable insight into the pathways and progression in the immersive sector.
Hosted at Market Hall, Real Ideas' state-of-the-art immersive technologies centre, students will have the opportunity to pick up and play with VR and AR technology, as well as experience an immersive screening in Europe's only digital immersive dome. Meet industry professionals, ask questions, explore innovation and start the journey to your immersive future.
9am – 1pm: Year 7s and 8s
2pm – 5pm: Post 16yrs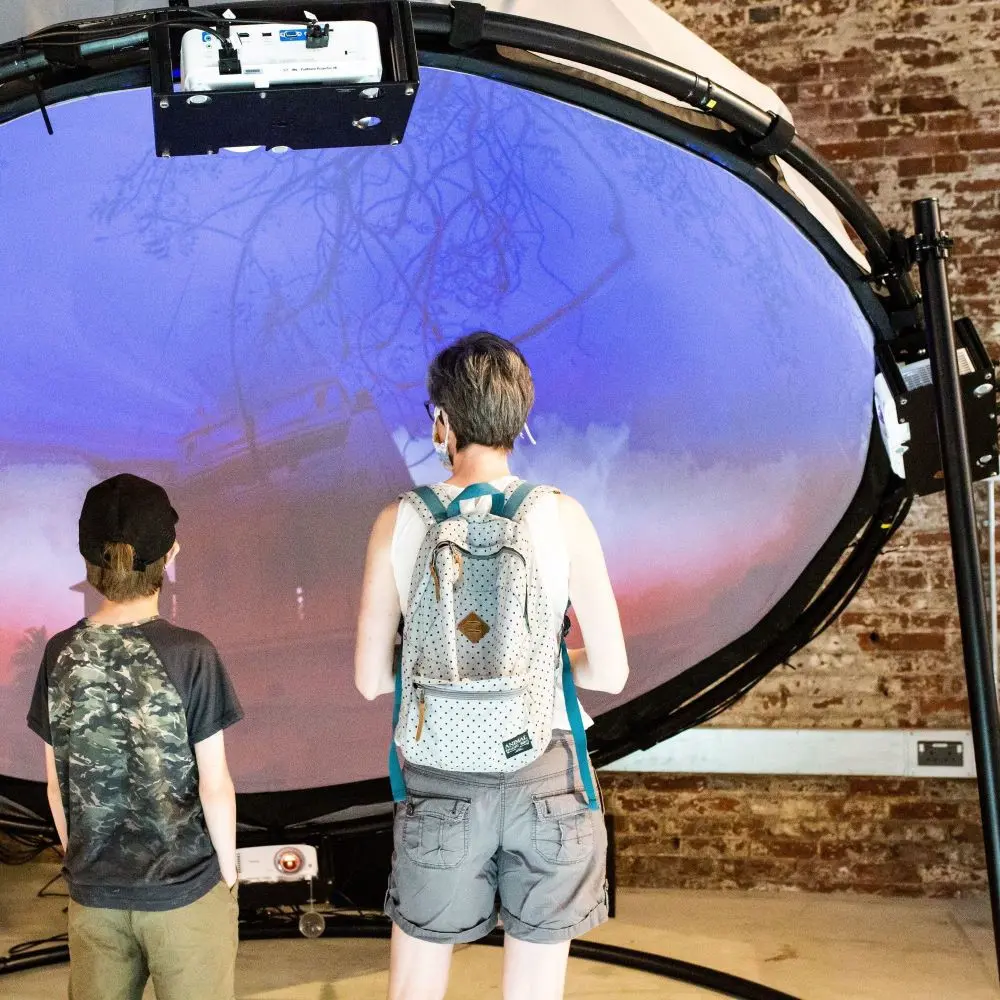 Retrain to work in immersive and creative technology
Wednesday 9th November: 4pm – 6pm
Are you interested in changing careers and working in immersive or creative tech?
Find out more about immersive technologies, training, skills development opportunities and support to find new work or start your own business. Chat to people using new tech, hear about practical opportunities, and network with people from the immersive and digital community in Plymouth.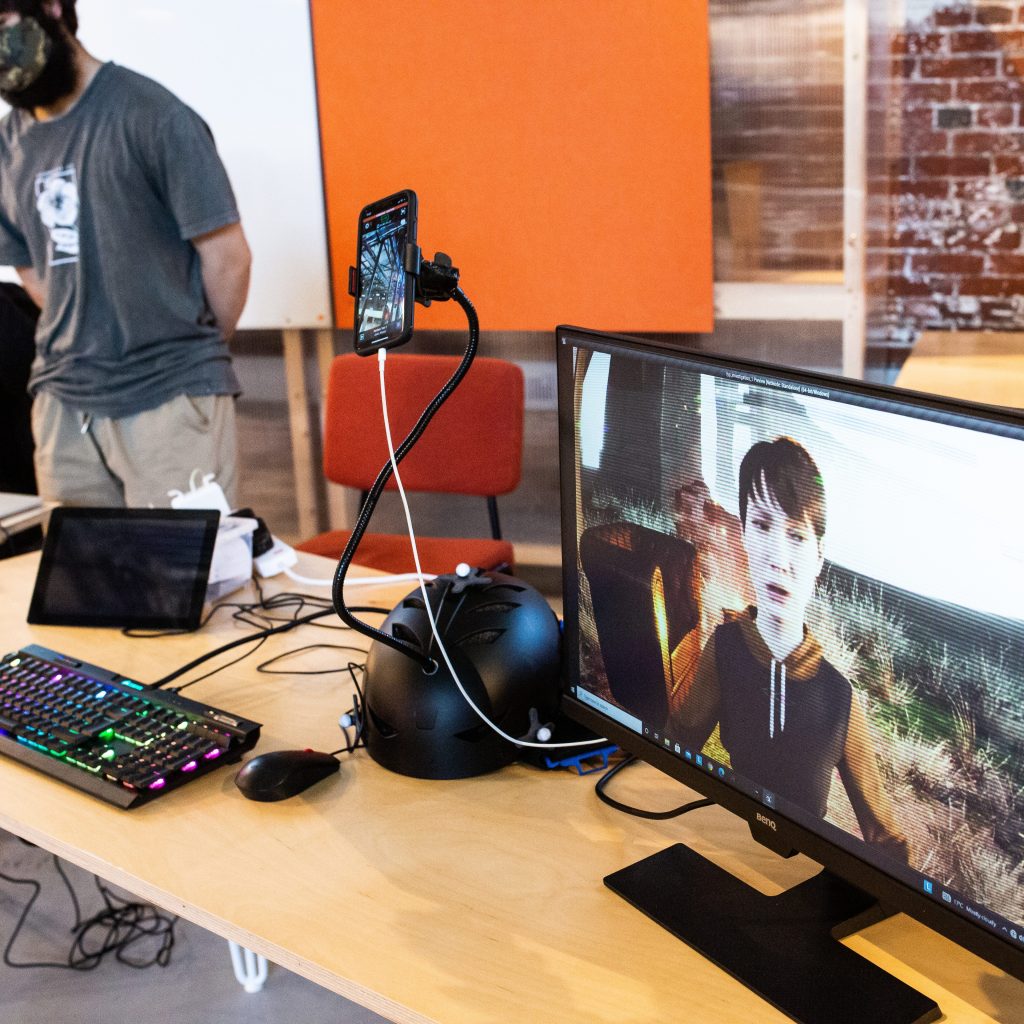 Digital Plymouth Meet-up
Wednesday 9th November: 6pm – 8pm
As a special addition to the Immerse Fulldome UK 2022 programme, Real Ideas and Digital Plymouth have partnered to offer a brilliant one-off meet up focused specifically on the immersive technologies sector and how Plymouth is fast becoming a leading immersive city.
Please join us for a fantastic evening of speakers, networking, and discussion. Full speaker lineup to be announced soon.
Digital Plymouth bring together the diverse and talented digital community across the city and the South West through their quarterly meet-ups to celebrate the ecosystem of individuals and businesses working in the sector, and facilitate networking and knowledge exchange.