THE POWER OF IMMERSIVE: Sensory experiences for individuals with diverse needs
Thursday 10th November
Recently, we have had the pleasure of commissioning 4 new immersive films, made specially to suit the needs of people with a broad range of needs. In the world of Fulldome, there is a plethora of content about space and for education, but there was a clear gap for sensory experiences. This is a technology that can be accessed by everyone, and it was important for us to explore this further.
Through funding from the Rank Foundation, we were able to create 4 separate experiences that will be available to book for schools, groups or as a public experience. Each experience has been created as a co-production, and wouldn't have been possible without the support of pupils, carers, parents, and teachers from Cann Bridge and Woodlands school in Plymouth.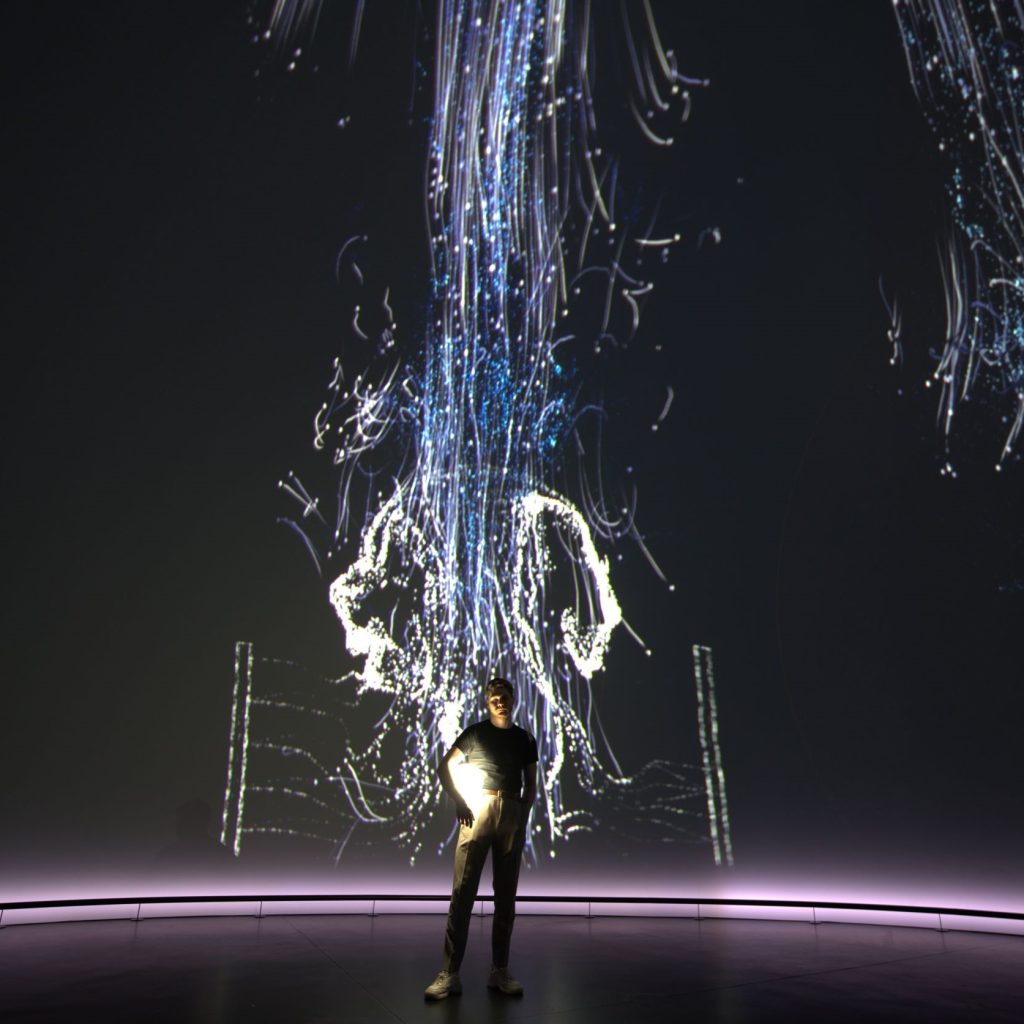 We'll be showcasing the final films through the Immerse Fulldome UK festival, with each school being invited for a private viewing on Thursday 10th of November to see the result of their invaluable feedback.
The 4 films are currently being created by: Thomas Buckley, Soundview Media, Immersive.Me and Simon Le Boggit. We're thankful to all of the artists for bringing this project to life!
Also, at 1pm we'll be hosting a very special (first in the UK!) screening in conjunction with Action for Children. We'll be showcasing Bébé Symphonique for an invited audience of families from early years settings and children's centres.
Bébé Symphonique is an experience that draws on the richness and power of orchestral music to create special moments of connection between babies and their parents, while promoting infant neurological development.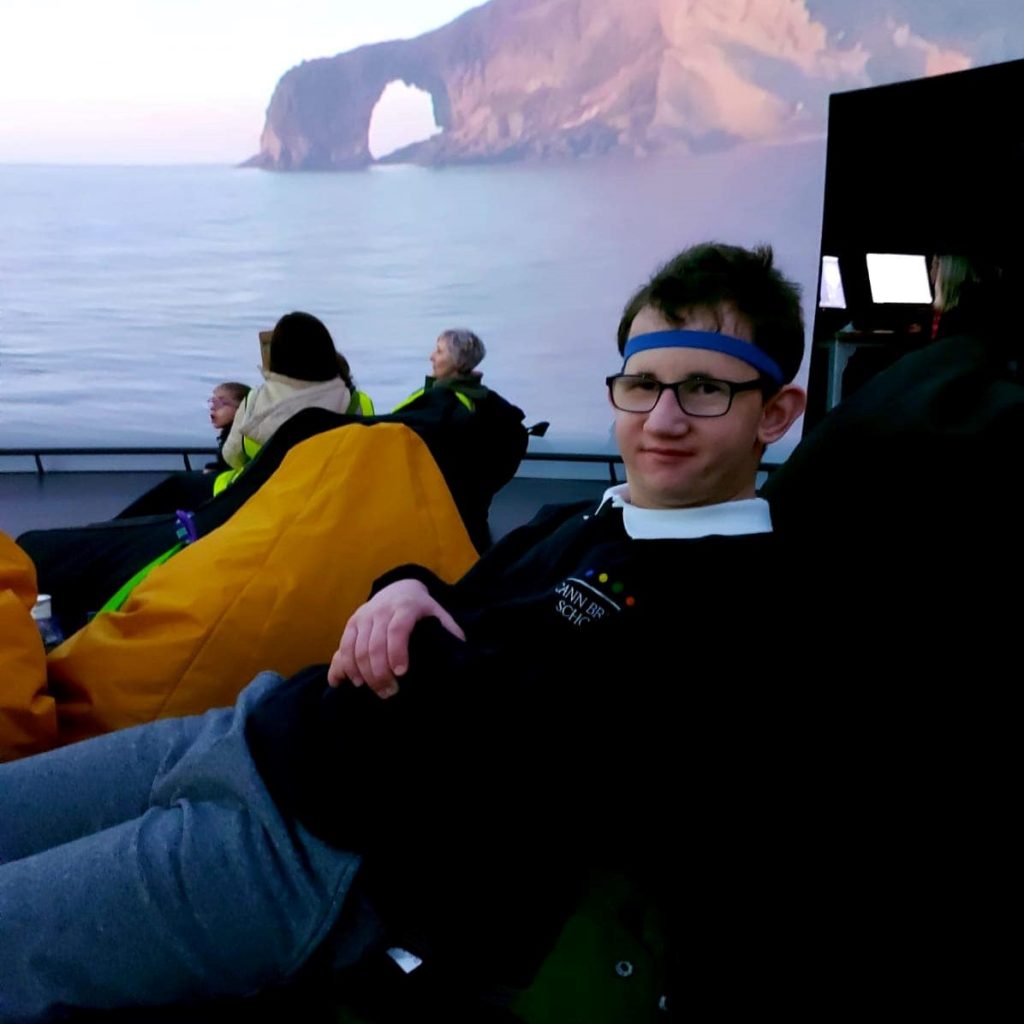 Consisting of seven instrumental pieces to soothe and stimulate young children, Bébé Symphonique is the original inspiration of artistic director Nicolas Lemieux, with commentary by Marie-Claude Barrette, sponsor of the project.
Bébé Symphonique will be screening to the public at the Market Hall from March – September 2023 but, please get in touch with us via the button below if you'd like to get involved in this one-off event!
Alternatively, we'll be hosting a public showcase with snipits of each film at 4pm for members of the public to come along and enjoy.
There will be other screenings of the experiences across the week, and also these will be included in our wider programme moving forwards, but please do get in touch with us if you're looking for a private group experience!