Buy your festival tickets
Select Print in Action Festival option below to buy festival tickets, £10 for a day pass and £15 for a day + evening pass. Purchase each day separately and they include access to explore Ocean Studios exhibitions, collaborative projects, talks, demos, market area and music throughout the day. To see exactly what is in store, see the line-up pages for Saturday and Sunday.
Experiences will span across the day at different times to complement the programme, on the day, write your name down next to the activity of your choice!
Please buy separate tickets for the Masterclasses below.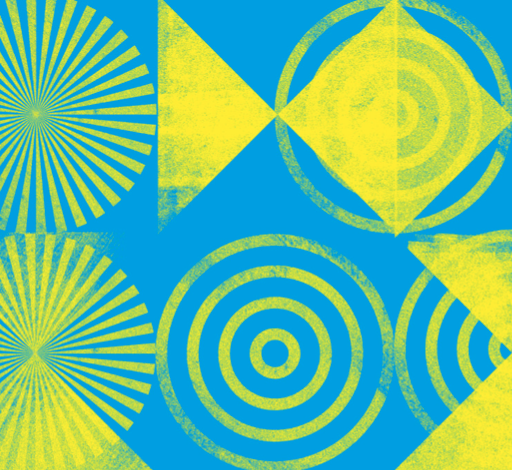 Print in Action Festival Pass
Main event
Sat 22nd – Sun 23rd Oct
Ocean Studios
Royal William Yard
Day and evening passes available.
Child pass £5.
Under 3's have free entry.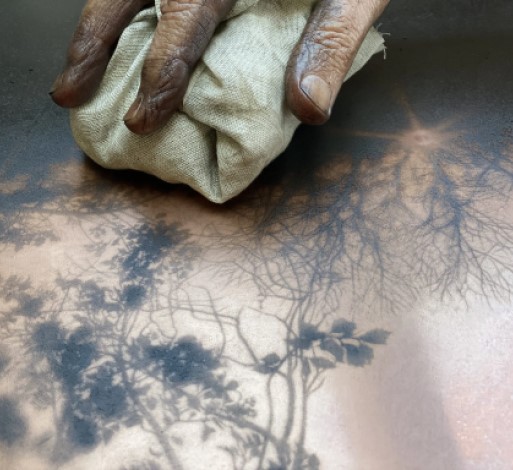 Mezzotint Surgery
With Sarah Gillespie
Workshop
Sat 22nd Oct
Print Room
Art University Plymouth
9.30am – 12pm drop-in session
12pm – 2pm Mezzotint Surgery