Speakers & Facilitators
Ownership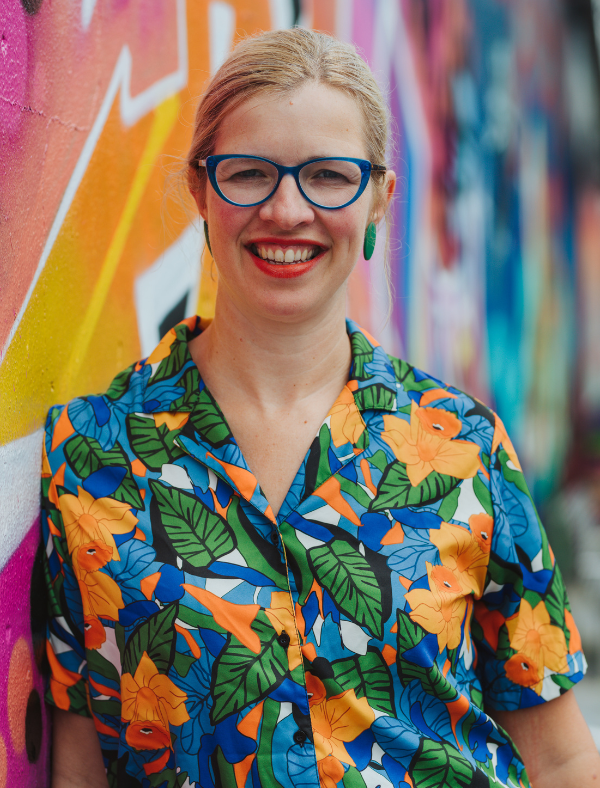 Hannah Sloggett, Director/Founder – Nudge Community Builders, Plymouth
Hannah is Co-Director of Nudge Community Builders with Wendy Hart. They set up Nudge in 2017 to bring buildings back into use on Union Street in Plymouth for lasting local benefit. Nudge now runs five buildings along the street as well as a range of events along the street. She was nationally recognised for innovation and community engagement whilst working as Neighbourhood Planning Manager at Plymouth City Council. Previously she led on audience development programmes at Plymouth City Museum, the Ragged School Museum and the Science Museum in London. She loves finding creative ways forward with tricky challenges, she is passionate about communities finding their own solutions.
Angie Wright, CEO – b inspired, Braunstone, Leicester
B inspired is a neighbourhood-based charity operating as a community business, with a wholly owned trading company. Established in 2010 to carry forward the ground-breaking work it spearheaded from 1999 through the New Deal for Communities programme; it has worked alongside local people to change Braunstone for the better. Under Angie's leadership b inspired has continued to grow its ownership and improvement of important local buildings, resulting in a portfolio including social housing, health facilities, Community Hub, sports facilities, managed workspace and commercial offices. All its profits are re-invested back into the neighbourhood and through this local economic power comes increased participation and influence.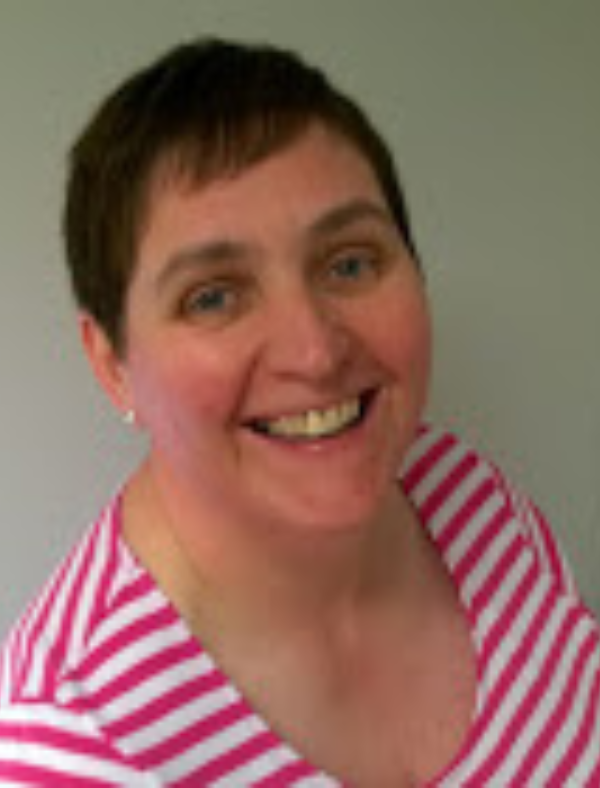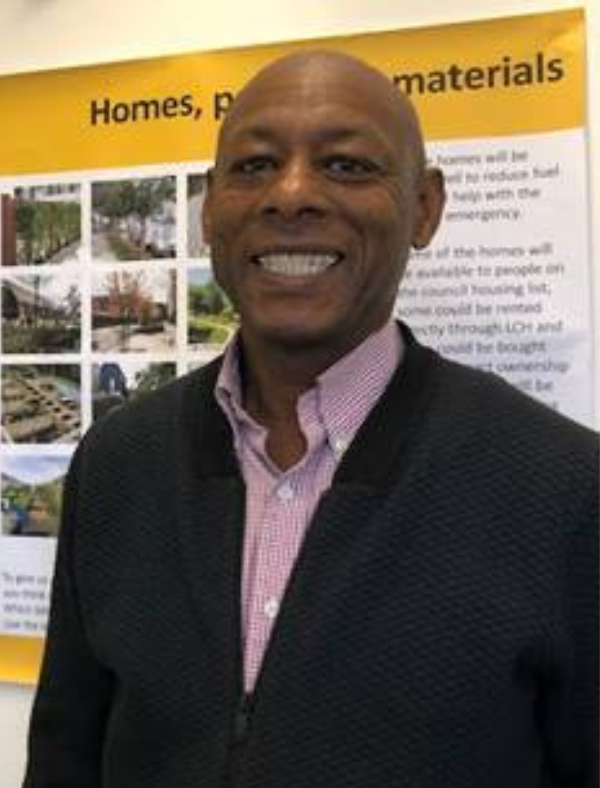 Claude Hendrickson, Equality, Diversity and Inclusion Associate – Community Led Housing Advisor, Community Land Trust Ambassador, Community Housing Leeds
Claude is a strong and longstanding advocate of community self-build housing and the BME community. From 1989-1995 he was project manager for the Frontline community self-build scheme in Leeds, which enabled unemployed African-Caribbean men to build houses for themselves and their families. Through this project, the participants gained qualifications and develop a sense of self-respect and the respect of their peers and community. Many of the participants have continued to work within the construction industry.
Claude brings knowledge and experience of working with BME groups across Leeds and has contributed significantly through research and publications to the self-build movement. In 2016/17, commissioned by Leeds City Council he produced a 10-year strategy around self-build, custom build and community led housing, which led to the creation of the Leeds Community Homes enabling hub to support community-led housebuilding schemes across the city. He is also a founder member of the Community Self-Build Agency; a non-profit organisation established in 2000 that promotes self-build housing initiatives for those in housing need, such as the unemployed, people on low incomes and the young. In 2012 became CSBA's (voluntary) Northern Development Director.
Claude remains a passionate advocate for BME & minority groups to undertake community-led housing and associated training. Over the last 15 years, he has worked face-to-face with individuals and groups from all walks of life, diverse backgrounds and abilities. He offers consultancy around Self-Build and Black male role models and sits on a number of Strategy Boards in Leeds and West Yorkshire.
Organising
Karen Pilkington, Founder/Director – The Village Hub, Stoke, Plymouth
Karen is a founder member of The Village Hub, a charitable community benefit society focussed on doing things with not for the people of Stoke and Morice Town in Plymouth. She is also a founder member of Change For Plymouth, a movement in the city building towards participatory democracy and more positive, creative and respectful local politics.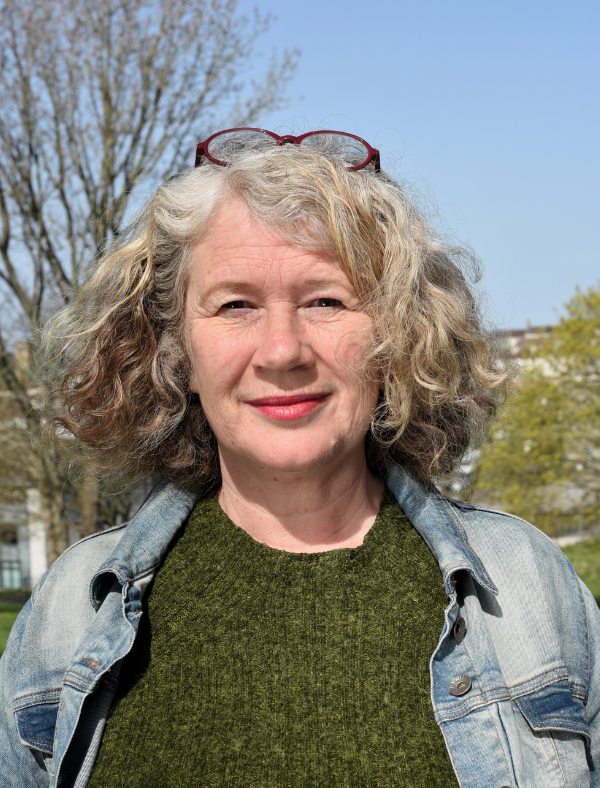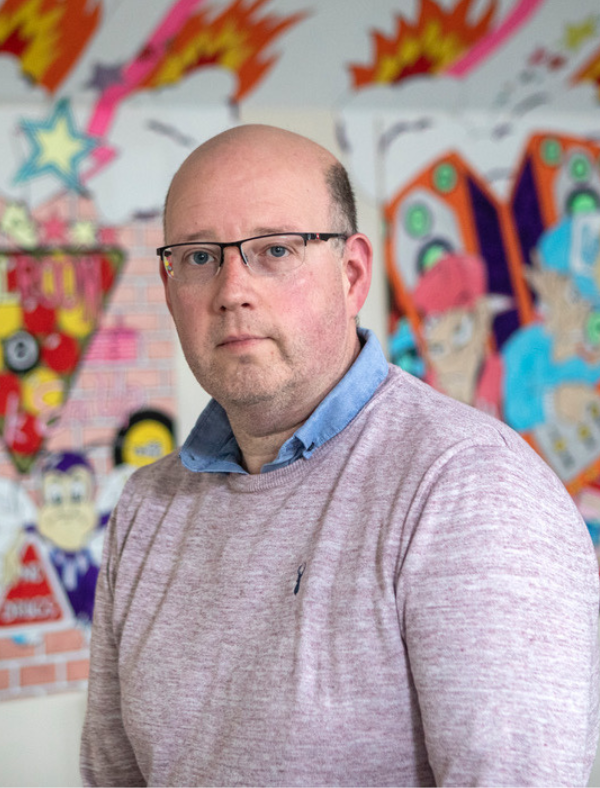 Sacha Bedding MBE, Manager – The Annex, Wharton Trust, Hartlepool
Sacha is the Manager of the Wharton Trust, a small estate-based charity and community anchor operating out of the Annexe Community Centre in the Dyke House area of Hartlepool. Over the last decade, as well as overseeing the delivery of community focussed services such as a youth club, job search and library, Wharton Trust has trained over 150 local residents in community organising and supported hundreds of individuals to take action on things they care about. Sacha has also been instrumental in the transformation of the Charity, which now owns its own building, has successfully launched Annexe Housing a community led housing scheme, a community shop and has helped catalyse six other community businesses.
In addition to his work in Dyke House, Sacha is Chair of Community Organisers, the home of community organising in England and is a community leader member of the national We're Right Here campaign for a Community Power Act.
Opportunities
Pam Barrett, Founder/Director – B-Buckfastleigh CIC, Buckfastleigh, Devon and ex-town Mayor
Pam is a community organiser and strategist working on health, social and economic inequalities in left behind communities, especially small, rural towns. She has worked for 30 years as a senior manager in civil service policy and organisational development and is the founder and managing director of Be Buckfastleigh, developing new models of economic development and engagement in and around south Devon. She is a lead advocate for Flatpack Democracy, helping communities reimagine and revitalise town and parish councils, and making them relevant to the communities they serve. She is a trustee for a number of youth and swimming pool charities, and when not working, can be found in the woods looking for mushrooms.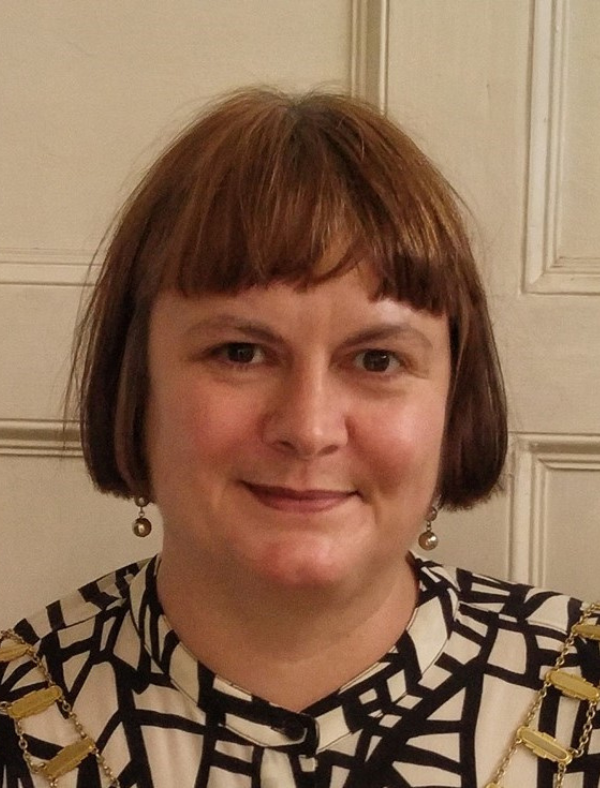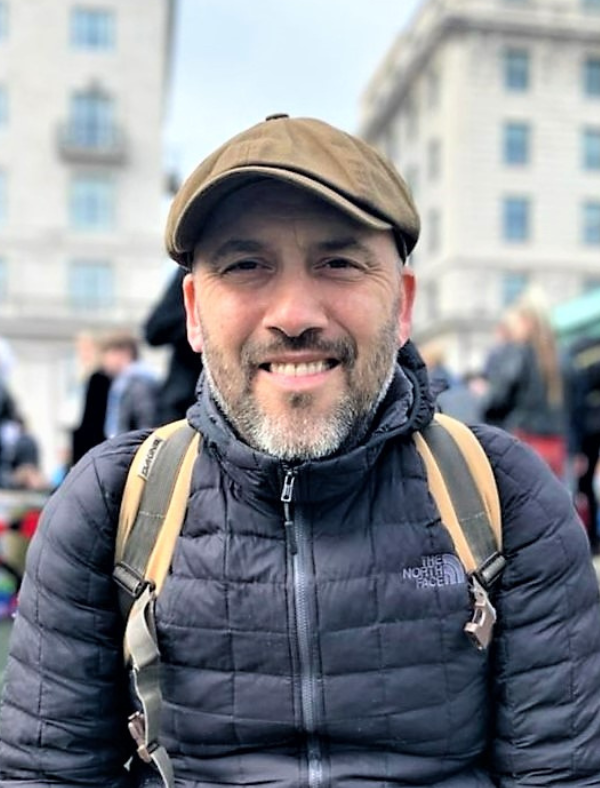 Ed Whitelaw, Head of Enterprise & Regeneration – Real Ideas Organisation, Plymouth
Real Ideas is a southwest rooted social enterprise group that solves problems and create opportunities. With a background in environmental science, social economics and education, Ed, leads on the organisation's Nature and Neighbourhoods business unit. In addition to supporting the develop of Real Ideas' community buildings over the last 15 years, Ed continues to deliver on a range of community ownership and asset development programmes across the UK and has a particular interest in community enterprise-led solutions to economic development, environmental restoration, and democratic renewal. He is a founding/director of Plymouth Social Enterprise Network and Borrowed Parts Brewery Coop and is a current Churchill Fellow.
Frances Northrop, Associate Fellow – New Economics Foundation