Printmaking, arts activities and maker studios
Our facilities
Whether you are an established artist or are just starting out, we have a variety of specialist, fully equipped print making facilities at Ocean Studios. Our shared creative studio spaces, workshops, masterclasses and exhibition opportunities creates the perfect place to help you develop your skills.
Screen print
A well-equipped specialist screen print making facility with:
Print table
Screen beds
Screen dryer
Washout and exposure unit
Print & Press
With specialist facilities for linocut, mono printing, letter press and more, including:
Heuer Letterpress Proofing Press
Single sheet feed, with 30x40cm bed size
Polymetallic JPV-70 Etching Press
Bed size 70x140cm
Adana Letterpress Machines
Two portable machines with 5x8inch bed size
Gunning ARTS Intaglio Press
Lino, collagraph, relief, and embossing. With 30x40cm bed size.
Book Press
Bed size 30x35cm
Drying Rack
A2 Guillotine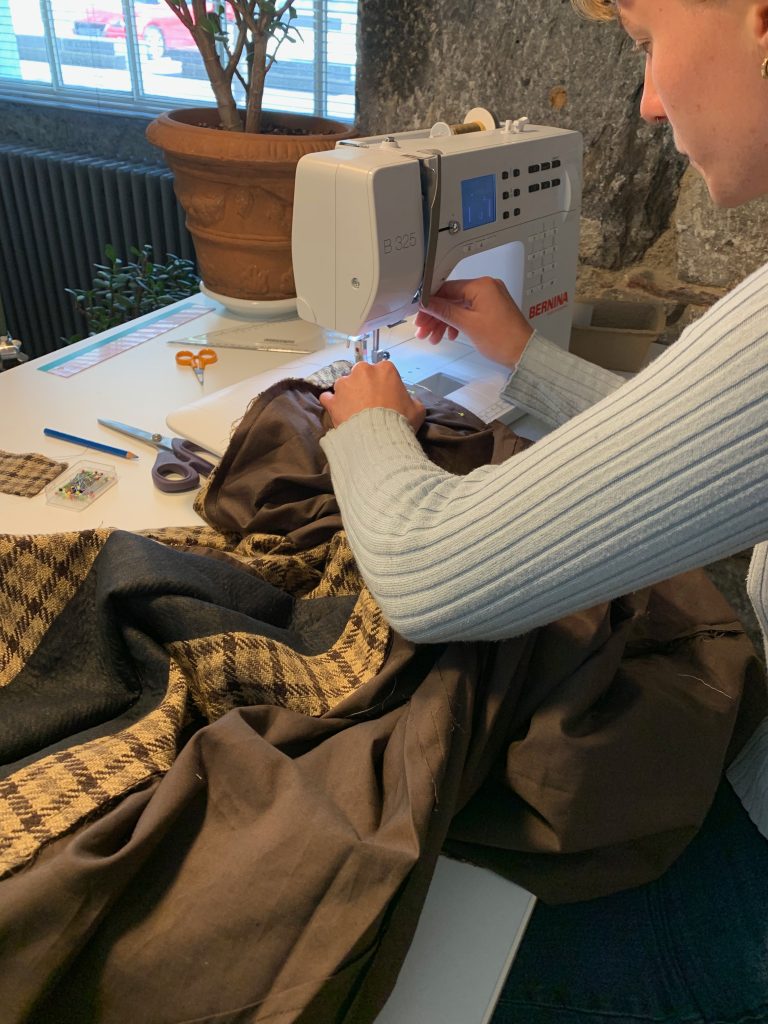 Events, activities & workshops
Our campus is home to a range of events and workshops for creatives, makers and artists whatever your interest, age or level of experience. From Specialist print making festivals like Print in Action, maker markets, creative clubs for young artists, networking sessions for creatives or creative open days for families. There's something for everyone!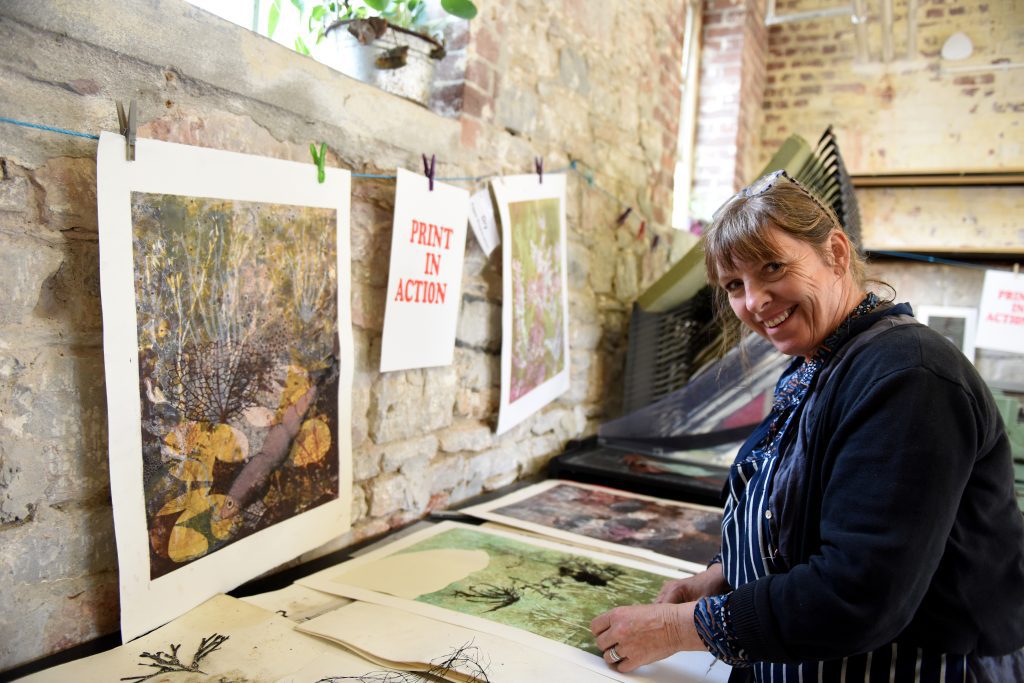 Join our creative community!
We also offer support for those looking to take their creative practice to the next step, book an individual mentoring session with a member of Real Ideas staff to see how you can turn your creative hobby into a thriving business!
Already running a successful creative business but need help to take the next step? Use our stunning spaces to host clients, connect with others and grow your business.
Get news on arts, culture and making mailing
Receive updates and announcements from Real Ideas on upcoming creative events including workshops, art and making events, cultural experiences, exhibitions, talks and discussions, creative opportunities as well as so much more!